Your Mortgage Made Easy.
Get your easy, hassle-free digital mortgage here.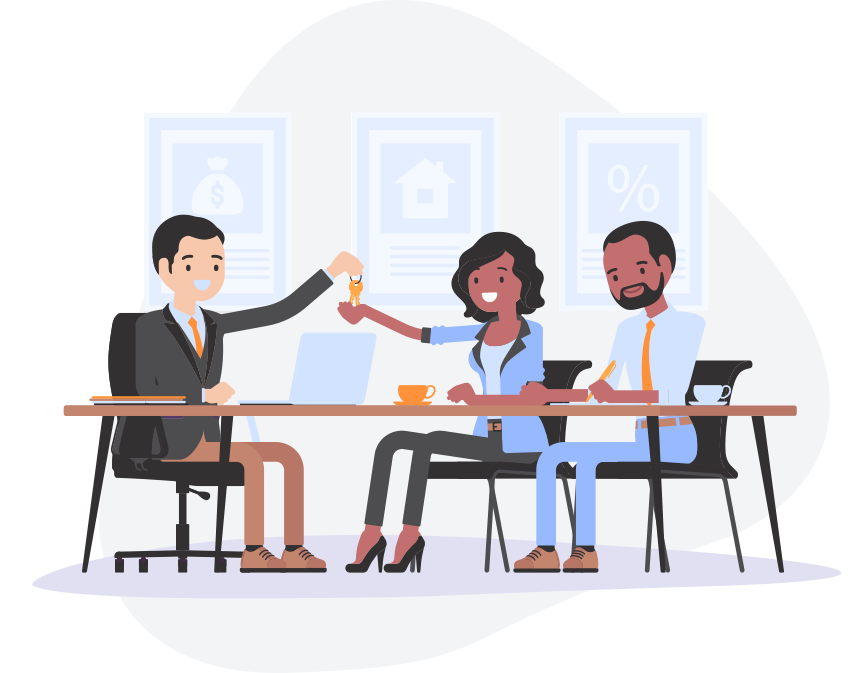 Welcome to our website.
At Pemberton Mortgage Group, our mission is to provide you with excellent service while offering the optimal mortgage loan products to fit your specific needs. Your best interest is our priority, as we offer our industry expertise to ensure you make a well-informed decision. We strive for a smooth transaction by opening lines of communication to keep you informed throughout the process, as we guide you from the loan application to the closing table.

I couldn't be more pleased with my experience with Ben LeBlanc at Pemberton Mortgage. Ben was invested in me from our very first conversation and I feel incredibly fortunate to have worked with him. I think Ben possesses qualities that can't be taught - they are inherent. He is empathetic, kind, and honest and kept things real from day one. He treated my mortgage application as though it was his own, and made a truly cumbersome experience as easy as possible. I am endlessly grateful for Ben and his team and he will always be my first choice when needing a broker!
Kellie

Blake and the entire staff made this the easiest and quickest home purchase I have ever made. The online portal made things move very quickly and seamlessly. The ability to download all of the documents from my office the second they requested something without having to run across town to their office was very nice. I was very impressed with Blake staying in constant communication with me and my realtor throughout the entire process. If you are thinking about purchasing a home, I would highly recommend giving Blake and the staff at Pemberton Mortgage Group a call today.
Thomas

Katie was by far the best decision my wife and I could have ever made! It was the easiest, stress free, and most enjoyable process ever. She made buying our first home extremely painless! Thank you so much Katie, you are the best!
Jordan

We had only been in Lake Charles six weeks when we found the perfect house. Katie, at Pemberton Mortgage Group, helped us not only work through the process of obtaining a mortgage but get acclimated to a new city. Thank you for all of your hard work, for making this transaction so pleasant and for welcoming us so warmly to this community.
Dana

If you are in the market for a mortgage, give Blake Pemberton at Pemberton Mortgage Group. We just closed on our house in Lake Charles and the process couldn't have been easier. Blake is extremely knowledgeable and will hold your hand through an otherwise confusing and stressful time. He got us a great rate too. I can't recommend him enough.
Jon

Blake Pemberton and his team were an absolute pleasure to work with. Dealing with them felt more like family than a gut wrenching home buying experience. Very professional, knowledgeable, and helpful. Saved us thousands in closing cost, very good communication. I highly recommend this company.
Andrew